#1Rated Strip Club Odessa

SEXY STRIP CLUB IN ODESSA
SPEND THE NIGHT AT PT'S & ENJOY SENSUAL ENTERTAINMENT ON 3 STAGES
Welcome to PT's Showclub Gentlemen's Club, where PT's stands for Party Time! Conveniently situated within the city limits of Odessa, right on TX-302, our establishment promises an unforgettable experience.
Prepare to be dazzled as you step into our venue, which boasts not one, but two full liquor bars and three captivating stages. Our resident DJs are renowned for spinning the hottest top 40 hits, perfectly synchronized with the mesmerizing performances that unfold right before your eyes on the three strategically positioned stages throughout the club.
Be sure not to miss the PT's beauties' breathtaking acrobatic shows, showcased on the tallest pole in Odessa. Our performers are second to none, and their awe-inspiring performances will leave you speechless.
Join us at PT's Showclub for a night of non-stop entertainment, great music, and an electric atmosphere that will keep you coming back for more. Let the party begin!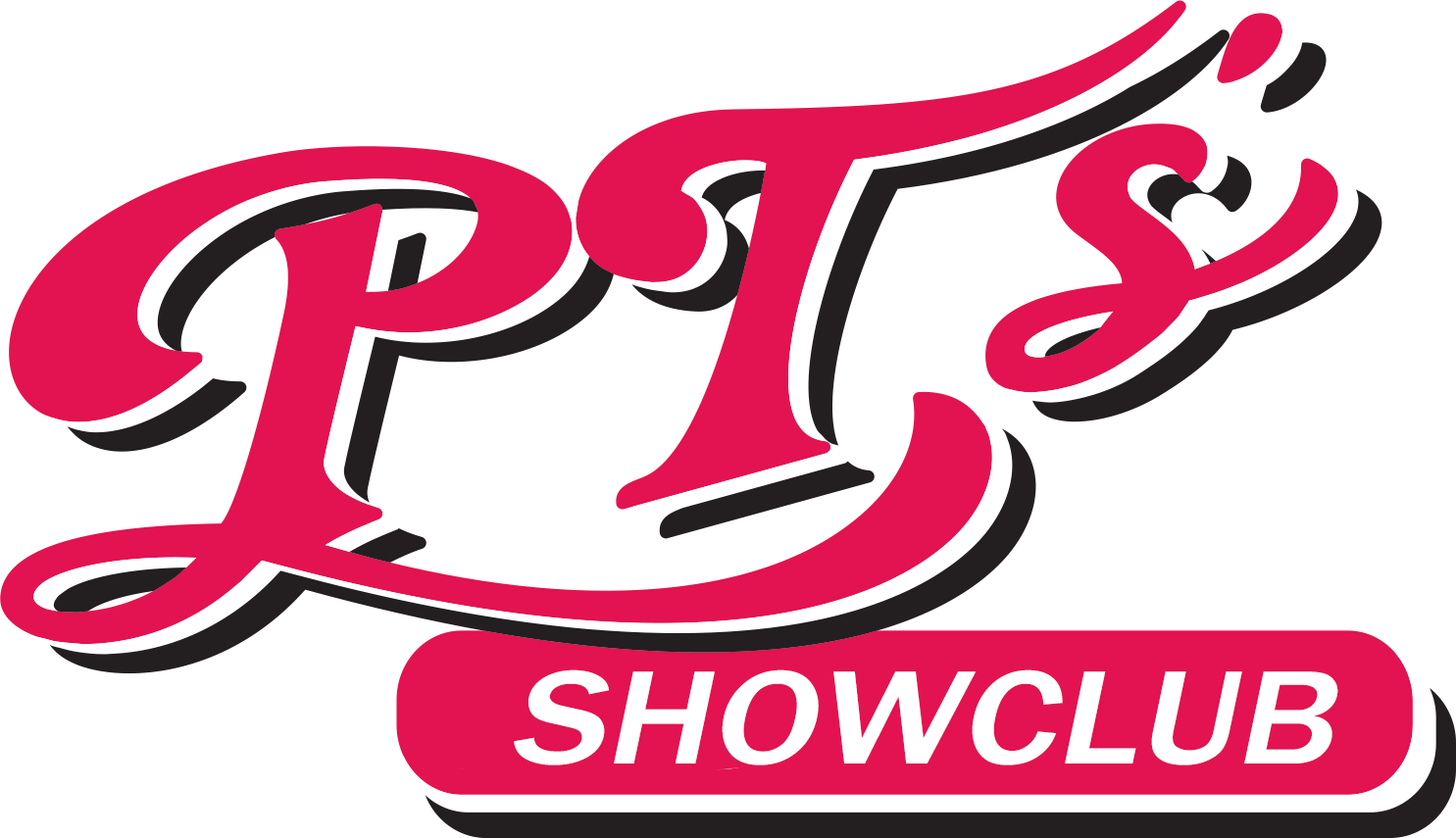 Mon-Thur 11am-2amFri 11am-4am
Sat 12pm-4am
Sun 6pm-2am