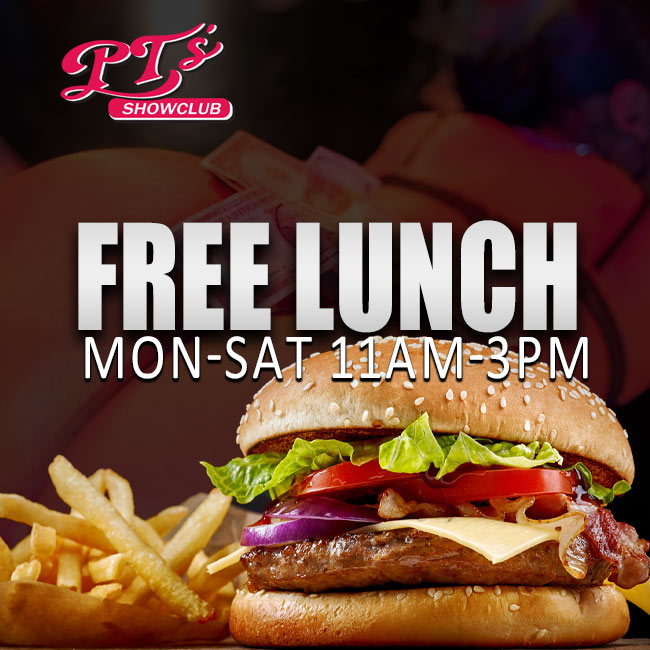 PT's Lunch Hour!
Join us every Monday-Saturday for free lunch from 11am-3pm. Choices for lunch items include wings, burgers, BLT sandwich, chicken sandwich. All items served with fries.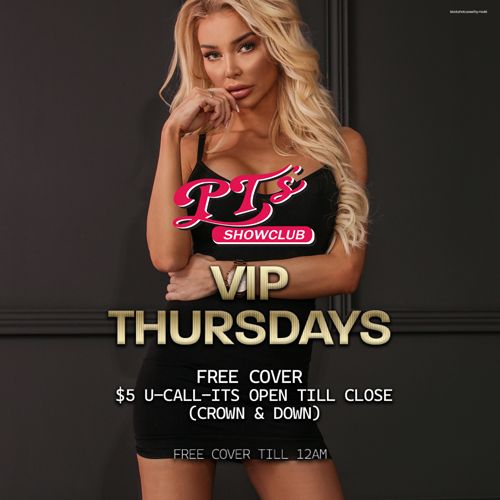 VIP THURSDAYS!
Join us for VIP Thursdays. Enjoy the ultimate night out with free cover until midnight and indulge in $5 You-Call-It Crown & Down drink specials all the way till closing time. Don't miss this exclusive opportunity to elevate your Thursdays and party like a true VIP!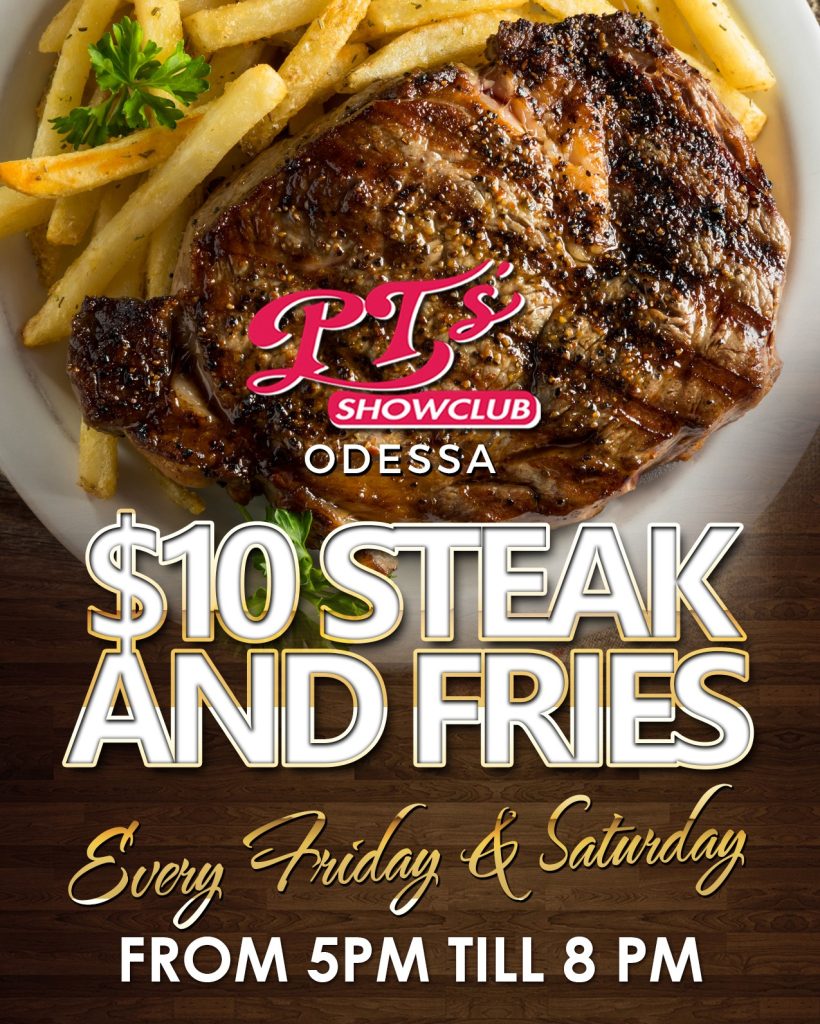 Steak & Fries
Join us every Friday-Saturday for $10 Steak & Fries specials lunch from 5pm-8pm.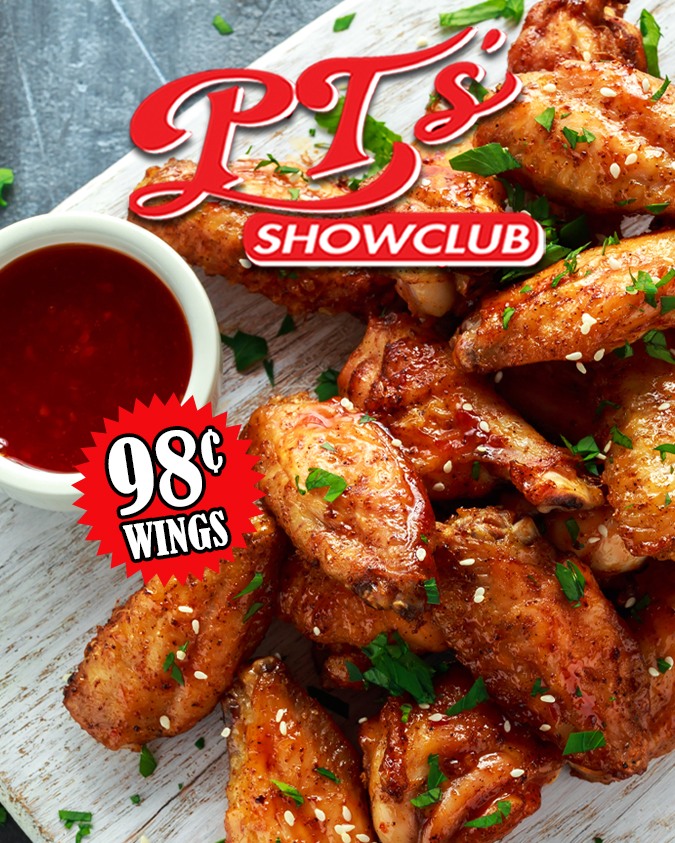 Wing Day Wednesdays!
$.98 cent wings! 10 order Minimum from 3pm-1am every Wednesday.